It is that time of year again…the hot part of the summer. It is also that time of year again to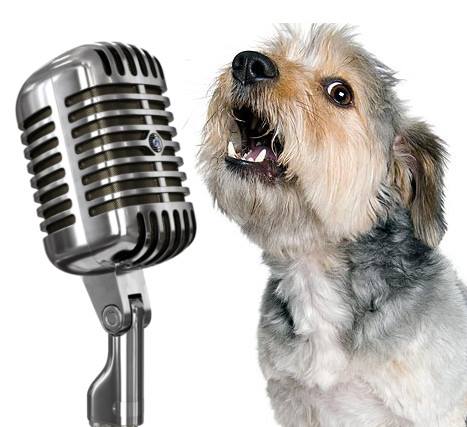 fire up the Dog Days of Podcasting! If you don't know much about the Dog Days of Podcasting you can read about it on the front page of the site.
During DDOP, there is a main podcast feed you can subscribe to so you can keep up with all the podcasts from all the participants in the challenge if you want. Even though we have one main feed for the duration of the challenge…we encourage you to create a relationship with those individuals directly by subscribing to their own feeds, visiting their websites and hitting them up on their social media links. Let them know you are listening…Support your Creators!
I wish everyone a Happy Dog Days of Podcasting Season! Happy Podcasting!